SDGs Initiatives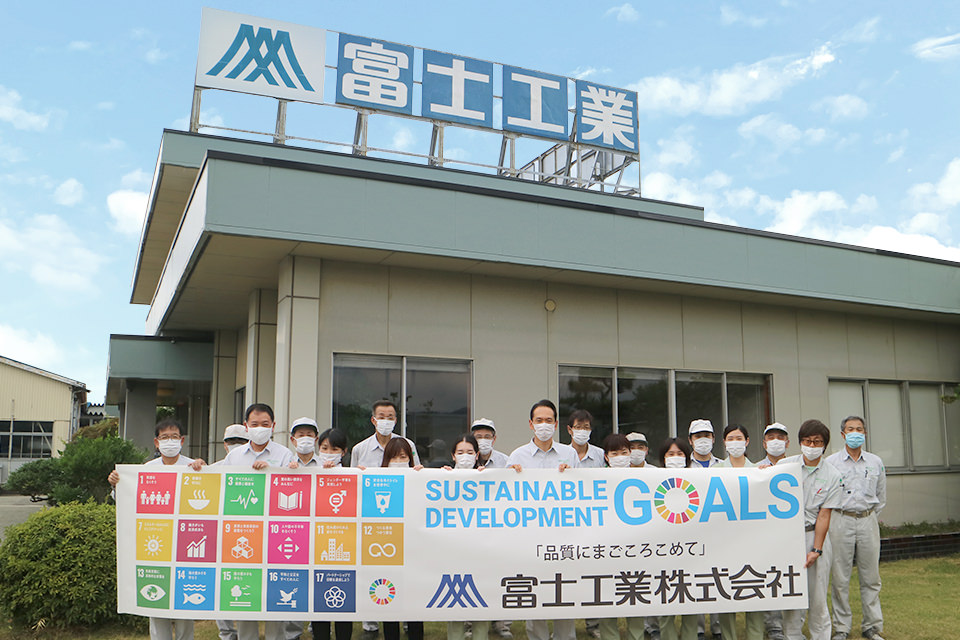 In support of the "Sustainable Development Goals (SDGs)" advocated by the United Nations, we will contribute to realizing a sustainable society through our business activities.

What are the Sustainable Development Goals (SDGs)?
The Sustainable Development Goals (SDGs) were adopted by the United Nations in September 2015 as the common global indicator that aims to achieve a society in which the three aspects of the economy, society, and the environment are well-balanced. The SDGs consist of 17 goals and 169 targets, whose purposes are to achieve the social infrastructure for people to live a life worthy of human beings by 2030 in poverty, hunger, water, health, education, medical care, freedom of speech, and gender equality.
By increasing the sales of wallcoverings and other products made from recycled materials, we contribute to reducing environmental load.
We actively realize the upcycling of resources by using recycled materials such as rice husks, sawdust, recycled glass beads, listings of cushioning material, etc.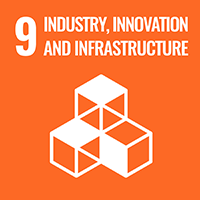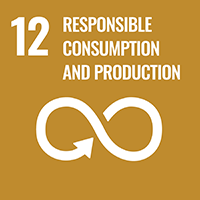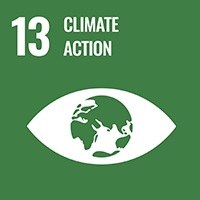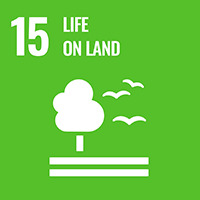 Specific Initiatives
Production and Sales of wallcoverings made from recycled materials.
Use of recycled paper for backing paper of wallcoverings.
Production, Sales, and Promotion of "Non-Woven Wallcoverings" that allow for the reduction of environmental burden in re-covering.
Introduction of wallcoverings made from recycled materials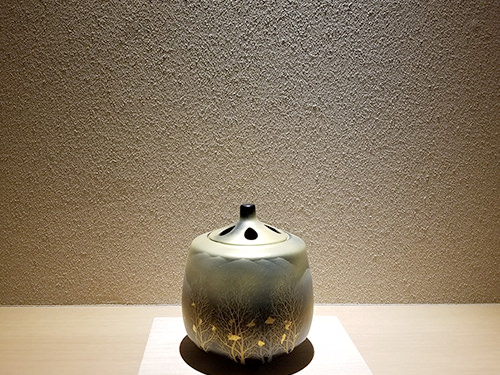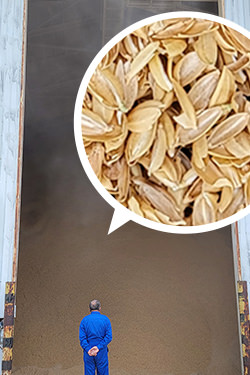 Wallpaper made from rice husks
Rice is one of the staple foods of the Japanese people, and a large amount of "rice husks" are generated when "rice is hulled", which is one of the processes to produce rice. Since rice husks are generated in large quantities every year, various ways to effectively use them are being researched. We produce wallpaper using "golden powder," a mixture of ground rice husks and sawdust.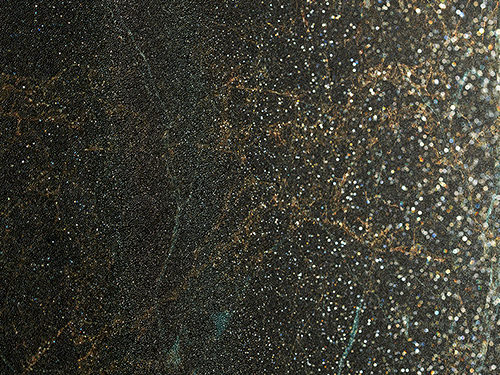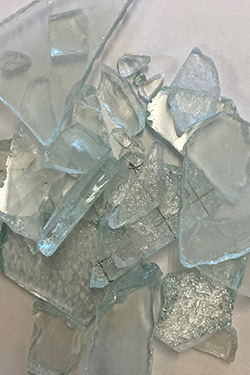 Wallpaper made from recycled glass beads
Glass beads are made mainly from broken window glass, and are 100% recycled material. The main use is for road materials.
We also produce wallpaper with glass beads scattered all over or patterned on it.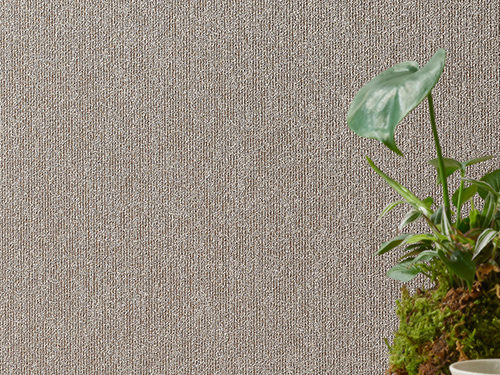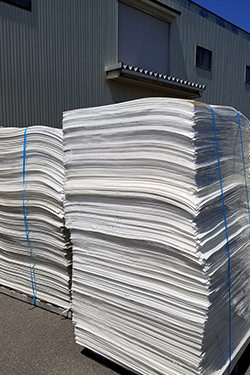 Wallpaper made from listings of cushioning material
We crush, sort, and process the sheets and rods of foamed olefin generated during the shaping of foamed olefin blocks to produce olefin chips. We use these olefin chips to produce wallpaper.
Through various processes, recycled materials are transformed into wallcoverings that are unimaginable from their original materials.
Our products can be viewed in the sample books of domestic and international name-brand manufacturers and house-builders. And our original sample book, "ACCENT by Wallcoverings" is also available. The products in this collection are all made with "Non-Woven Paper" and have unique designs.
Please visit our website for more information. (https:www.accent-wall.com/english/)
By focusing on environmental activities, we aim to establish a sustainable production system.
By understanding the impact of our own production activities on the environment and setting numerical targets to curb the negative impact, we are implementing continuous reduction activities.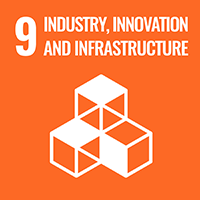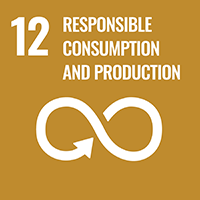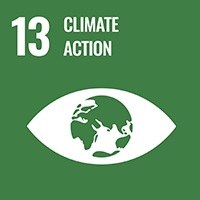 Specific Initiatives
Reduction of carbon dioxide emissions through energy-saving measures.
Reduction of waste and PRTR-listed chemicals.
Reuse of industrial waste. ex)Cementation of sludge
We aim to realize a safe and secure work environment.
With thorough safety management at production factories and a training system tailored to individual skill levels, we aim to create a safe and secure workplace while protecting the employment of our employees.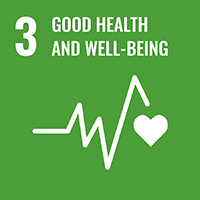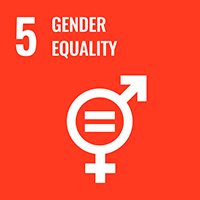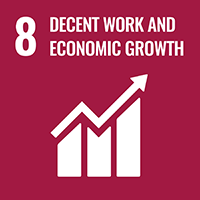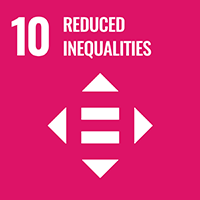 Specific Initiatives
Employment of 100% full-time employees has been continued for more than ten years.
Safety seminars have been held.
Employees themselves conduct regular 5S patrols to point out hazards, make improvements, and take corrective measures.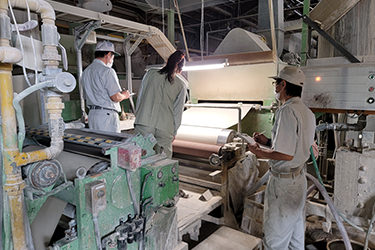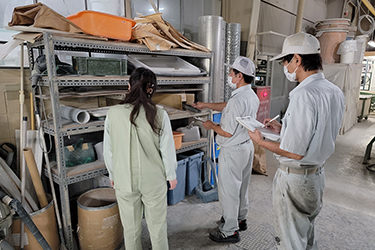 5S patrols